How lucky are we that we get to SPONSOR, (that's right, you heard me),
Elle Apparel
!! Our cute little jujuB button is on the left side bar of her blog!! She even
FEATURED
us on her blog,which you can check out
here
. She is an amazing seamstress and comes up with so many fantastic and clever ideas! Both me and Juliana have LOVED her blog and used it for inspiration. For example, someday--hopefully soon!--Juliana and I are going to make this DARLING t-shirt dress together! We are in LOVE with this!
And how vintage is this lace skirt? She bought the lace at Joanne Fabrics! Seriously?!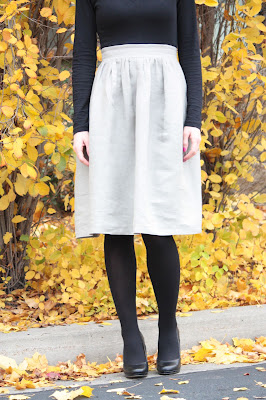 How cool and rad are we? Rather, how LUCKY are we!?! I mean REALLY? Thanks Leanne! We are so so excited!